Certifying documents & witnessing signatures
How to
Pricing
Support & FAQs
One of the fastest ways to have your document certified or your signature witnessed is at a participating Post Office.
Certifying documents

In most cases, our Post Office staff can certify documents as being true copies of the original document.
As part of our service, we'll photocopy your original document and stamp it to verify it's a true copy.
While most organisations accept Australia Post as an approved authority, there may be a few that don't, so it's best to check with the individual organisation.
There is a small fee for this service.
Witnessing signatures
Some organisations require certain documents to be signed in front of a witness.
Depending on the organisation's specific requirements, we may be able to witness your signature1 at one of our conveniently located Post Offices. You'll need to provide photo ID.
This is a free service.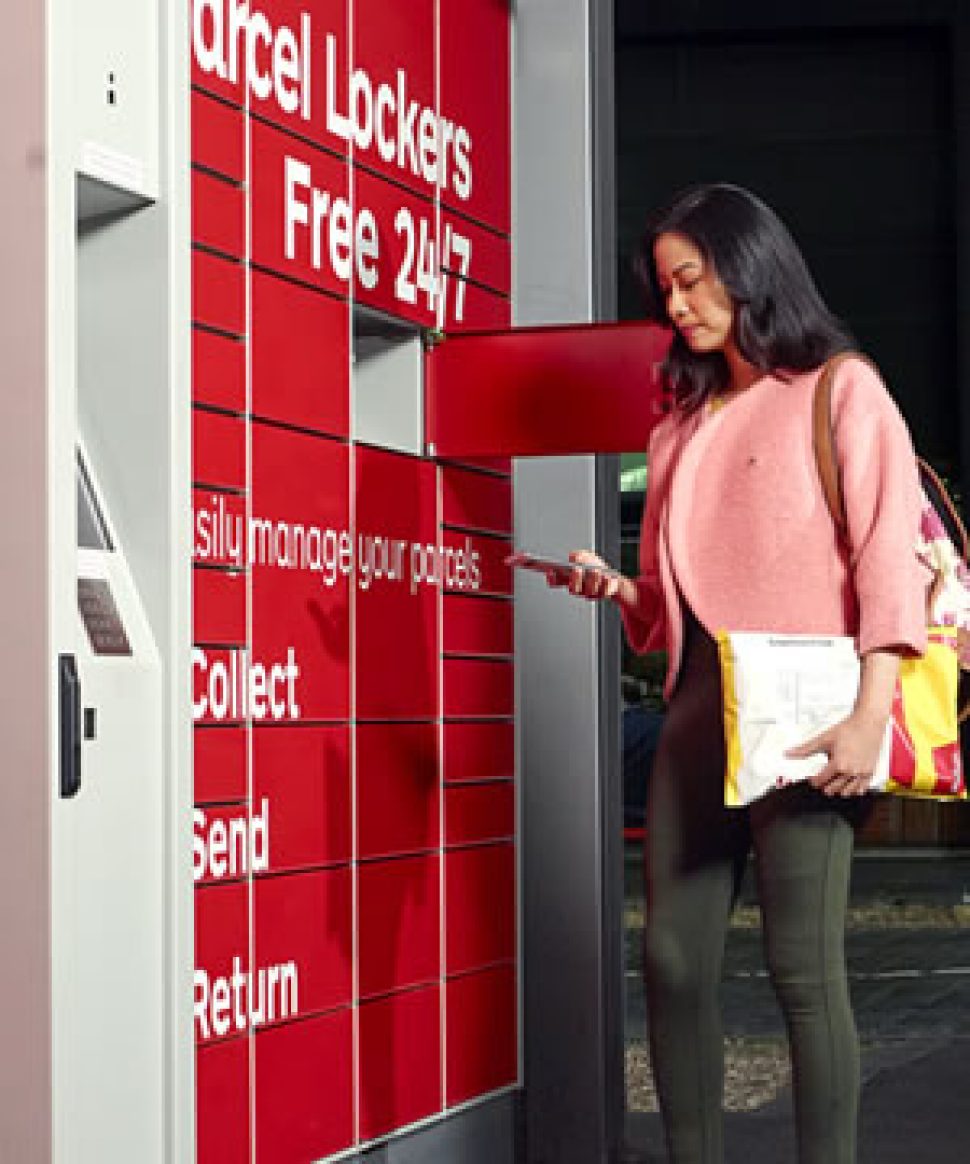 Find your nearest participating Post Office
Search for nearby Post Offices and street posting boxes, or specific services.
Sorry, we're having trouble with that request.
Please try again later.