Transforming our payments services to support Australian businesses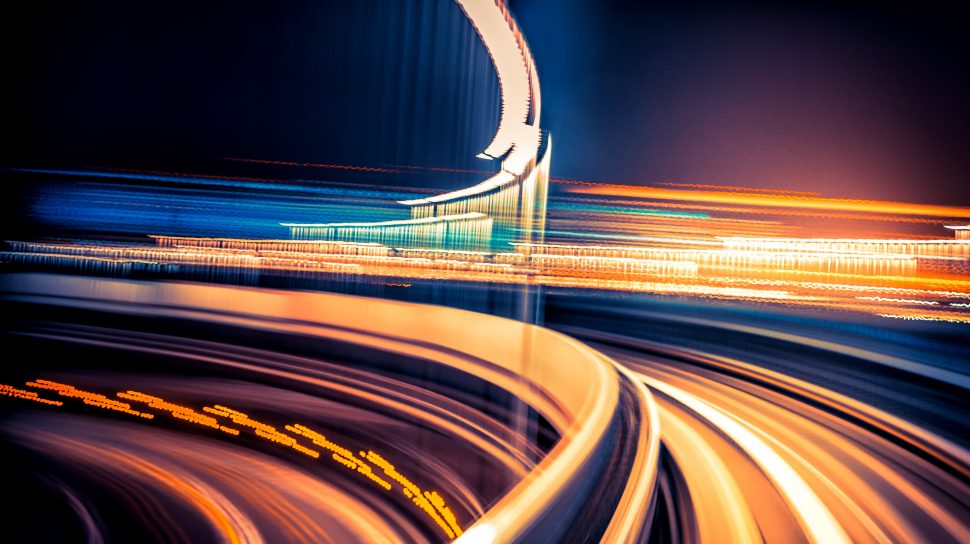 At Australia Post, we're transforming our business for the digital age but our goals continue to reflect what we've always strived for - offering solutions that meet our customers' changing needs. We're one of the oldest organisations to have introduced different types of payments into Australia, such as money orders, which we still offer today.
We're also committed to our role in servicing communities, particularly in rural and regional areas. Australia Post outlets sit at the heart of rural and regional communities, and continue to play and important role in connecting those communities to the services they need now and in the future by innovating the services we offer, and how we offer them.
As as we look to our future, our focus is increasingly on driving the world of eCommerce and helping businesses sell online through a range of integrated service solutions that capitalise on new technologies and our trusted position in the Australian community.
Fintechs driving innovation and disruption
In many ways, we're in the midst of a perfect storm, where opportunities and challenges abound. Technology is evolving rapidly around us and there are organisations, mainly the fintechs, that are taking advantage of that technology and creating cutting edge alternatives to traditional payment platforms and allied services.
Consumer needs and demands are changing, and their expectations around customer experience are rising. The emergence of non-traditional payments providers or fintechs is leading disruption in payments and delivering on these changing demands. Compared to the past, there are now lower barriers to entry in the market and the fintechs are focusing on niche areas where traditional players are unable to evolve quickly enough to compete.
Innovation in digital payments
At Australia Post, we're committed to developing and accessing these innovative digital solutions for our customers through our own products as well as strategic partnerships.
With the majority of payment transactions in Australia already going cashless, alternative payment options like 'Buy Now, Pay Later' are becoming more popular. Consumers want the convenience of an integrated payment platform where making a payment is a seamless part of the purchase flow.
Much of what we do in the digital payments space revolves around making it easier for Australians to shop, access their bank accounts and manage their money. One of the ways we do this is by providing businesses and government with a complete customer payments solution (whether online or in-store) through our various payment gateways.
SecurePay, for example, allows us to manage the entire transaction process for a business or link up within their chosen bank or PayPal. POLi helps consumers make repayments securely through an existing bank account and without using a credit card. Meanwhile, Post BillPay offers multiple ways of paying bills quickly and easily through multiple channels including online and mobile.
In short, we are evolving our payment capabilities to meet the changing needs of both consumers and businesses.

Taking eCommerce services beyond just payments
Our strategy is to stretch our thinking beyond payments to offer an ecosystem of services for customers that builds on our strengths. Where can we add real value? For example, looking at where we can overlay our capabilities, such as digital identity, with our payments services to help businesses connect seamlessly with their customers while managing the risk of identity fraud.
That's really powerful.
We're also looking at how we can deploy our combined strengths in secure payments and digital identity into other areas, up and down the value chain of eCommerce, and across the spectrum of government services.
Leading Australia's eCommerce transformation
Australia Post is one of many at the forefront of transforming eCommerce in Australia and it's how we're measuring our success. This entails offering services that help our customers thrive in the eCommerce marketplace by enabling them to deliver improved experiences for their own customers.
Our digital transformation and eCommerce strategy keep us focused on what we've always done well – connecting communities and businesses with the services they need.