3 insights for better fashion delivery experiences
As fashion eCommerce brands start preparing for peak season, it's important to understand the delivery needs of customers. We share valuable insights to help provide a better delivery experience.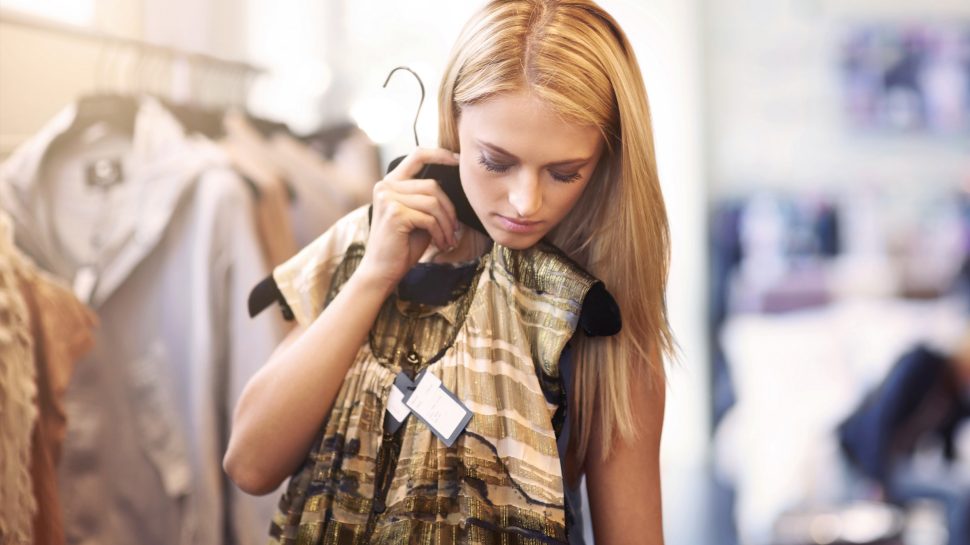 Key points
The number of deliveries made to apartments is increasing1, so it's important to offer alternate delivery choices.
Fashion customers want their parcels faster than other customers.1 Keep them happy by giving them options of delivery speeds.
18% of customers say their main barrier to shopping more online is that it is too much effort to return a product.2
Fashion customers have unique needs and delivery preferences. We've compiled a few key insights to help you keep your customers happy during peak season.
The value of alternate delivery locations
Key insight
Fashion has seen the highest growth of parcel volumes going to apartments, up 74% YOY.1
What this means for you
Apartment deliveries can be difficult due to limited access. When customers are given the choice of providing an alternate delivery location, the delivery NPS (Net Promoter Score) improves.
For example, when no one is home for a delivery and a package is diverted to the Post Office, the Delivery NPS is 34.3 However, when customers have the option to select an alternate delivery location, such as a 24/7 Parcel Locker or selected retail location, the NPS score jumps to 71.3 That's more than double.
Customers will also collect their parcel twice as quickly when they have the choice of delivery location, compared with taking their card to the Post Office.3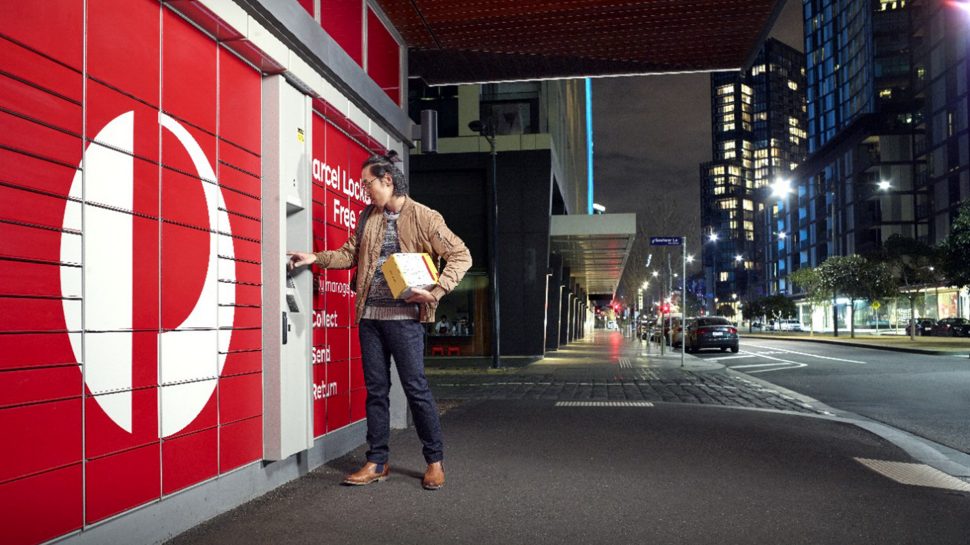 Offer the option of fast deliveries
Key insight
Fashion customers want to receive their packages more quickly than other customers, with around 42% preferring fast delivery.1
What this means for you
While many customers still prefer certainty of delivery over speed, 42% of fashion shoppers say speed is an important part of their delivery experience.1 That's the highest of any customer segment.
Make your returns process as simple as possible
Key insight
18% of shoppers have said the effort of returning unwanted goods is their biggest barrier to online shopping.2
What this means for you
Implementing a way for customers to easily return parcels can help you convert and retain more customers.
For example, Sydney brand Gingham and Heels offer their customers a free returns service through Australia Post's 'Go Online' Easy Returns solution. Their customers are able to send items back with free shipping, while enjoying the convenience of over 20,000 parcel drop-off locations around the country.
"Our customers' lifetime value is much more important than the small investment we make by offering free returns," says Lana Rembisz, General Manager of Gingham and Heels.
Understanding your customers' needs and giving them easy returns and alternate collection points will set your business up for success this peak season.

Improve your customers' delivery experience
Find out more about our eCommerce solutions such as Easy Returns and parcel lockers.