Why speed is the least interesting feature of the NPP
When most people think of the recently-launched New Payments Platform (NPP) they think about speed. Indeed, having payments appear in a user's bank account in a matter of seconds instead of having to wait overnight or even longer is a very useful feature.
The NPP launched in February 2018 with BPAY's Osko service which offers 24/7 transactions between financial institutions. In many cases, transfers can be completed under a minute. Compare this to typical business transactions where payments are sent in batches five times a day but only settled between banks once a day and only on business days.
Yet according to Adrian Lovney, CEO of NPPA, the NPP delivers much more than that and "speed is probably the least interesting thing of the proposal for many customers."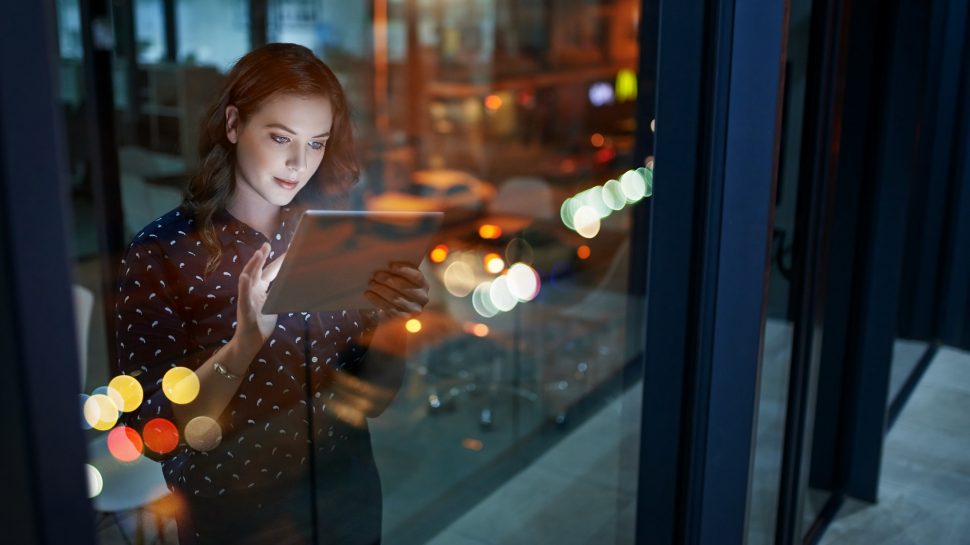 Are your payments capabilities keeping up with customer expectations?
More important than speed
The most impressive feature of the NPP, however, is PayID which doesn't require customers to provide a BSB and account number to make a transaction. Lovney explains that businesses are attracted to the PayID feature because it means their customers can link their bank accounts to easy-to-remember pieces of information such as their phone number and email address.
The current rollout of NPP and Osko isn't extended to businesses yet but when that happens businesses will be able to create an organisation identifier that will allow consumers to make payments based on their business name rather than a bank account number.
Equally significant for business is the ability for each payment to carry a large amount of information. Until now payments could only carry 18 characters of text, which placed severe limitations on the usefulness of the data.
Payments made via the NPP can now carry 280 characters (including emojis) and there is potential for more. One feature that's expected to be introduced later this year is the ability to attach a document to a payment. This will be particularly significant for B2B transactions as it will allow invoices or purchase orders to be attached to a payment which will in turn minimise reconciliation efforts.
Richer data, better processes
All this rich data has the potential to change the way transactions are carried out by making them faster and more efficient, and streamlining business processes. The NPP's open design also allows businesses that aren't banks (like fintechs) to access and leverage its infrastructure to create innovative solutions for its internal processes and its customers.
These businesses will be able to either build their own services using the NPP infrastructure, known as 'overlay services', or adapt existing overlay services like Osko for use within a particular industry vertical.
"It's really in the new overlay services where the opportunities arise and they range from superannuation, real estate, wealth management, insurance," says Lovney. "There's a wide range of industries where that extra data can really help business processes."
Buying or selling a second-hand car, for instance, could be simpler. Instead of the buyer having to make the payment for the car, then notify the motor registry and make that payment, then arrange third-party insurance and make that payment, it could all be done in a single transaction.
While the service doesn't exist yet exist, it's an example of what's possible. "There's a lot of value that can be created there for consumers. The last time I sold a second-hand car, I had to take a day off work to complete all the required steps," says Lovney.
Bethaney Capasso, Senior Manager Bill Management Solutions at Australia Post, says the NPP's potential in supply chain and supply chain finance can be used to power eCommerce, from real-time buying to transferring of information to the warehouse and enabling shipping or pick up at the Post Office, Parcel Locker or your home. All this while providing real-time and information-rich data to the merchant.
"We're excited by what this could mean for our customers and us," she says. "From supporting customers and minimising cost and friction in a supply chain to delivering real time cash flow, we see many different opportunities to support and deliver better outcomes and customer experiences."

Subscribe to our Building Business newsletter

Read engaging business stories, discover new ideas, and learn about great offers in our monthly business newsletter.