Six tips for Australian businesses pursuing cross-border eCommerce in China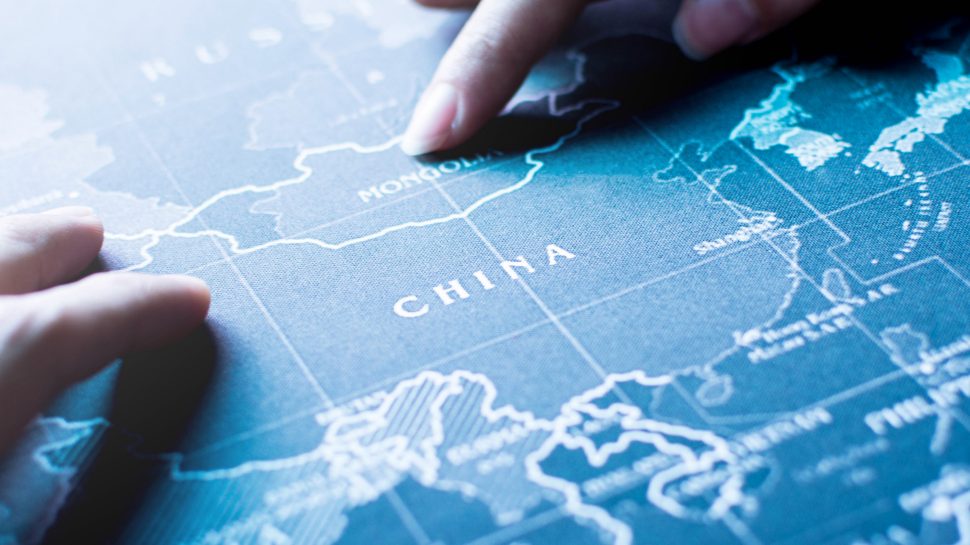 By 2020, it's estimated that half of all online shoppers in China would have bought an item via cross-border eCommerce. With a rapidly growing middle class of more than 430 million people there, this represents a significant opportunity for Australian brands. Yet succeeding in the Chinese market requires careful planning.

At October's AliExpo 2018 in Melbourne, I was fortunate to hear some valuable insights from the presenters and panellists on what Australian brands should consider before venturing into China.
1. Build Chinese loyalty in Australia first
If your brand is well-known within the Chinese community in Australia, you already have a head start in China. Every year, around 160,000 Chinese students arrive in Australia. Almost 1.4 million Chinese tourists visited here in 2017. They represent China's rising middle class of online shoppers and they're looking for new things every day. They could be huge advocates of your brand if you invest in connecting with them.
2. Quality isn't enough to stand out
According to Helen Sawczak of the Australian China Business Council, Chinese consumers spent US$750 billion online last year on marketplaces like Tmall, Tmall Global and Taobao Global. Here's the challenge - these consumers already associate Australia with quality, authentic products. So you need to think beyond these brand attributes to stand out in these fiercely competitive marketplaces. What makes your Australian brand so special that a Chinese consumer should buy from you?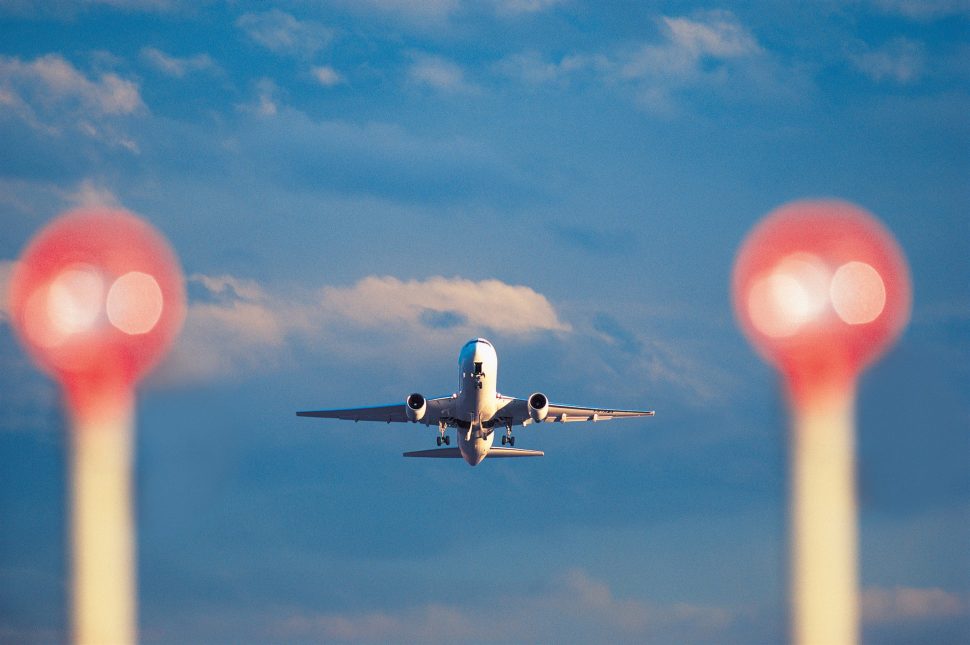 Unlock opportunities across Asia and beyond

Is your product seen by the millions of online shoppers across Asia?
3. Understand underlying behaviours
China's culture, history and values shape the Chinese consumer behaviour. A keen understanding of how your customers' way of life has evolved will give you better insight into their needs. For example, health supplements are in strong demand because Chinese consumers are now enjoying the benefits of a stable society and economic boom. They have the same aspirations as Australian consumers - to live well and healthily.
4. Think mobile first
Jimmy Yu, Vice-President of HangZhou Netops Technology Co, emphasised the importance of a digital-first strategy, saying the market moves much faster in China than it does in Australia. A massive 90 per cent of China's web traffic now comes from handheld devices – especially mobile phones – so merchants must make sure their product information is accessible with a swipe. Mobile payments also account for 97.1 per cent of daily consumption purchases, according to George Lawson, Alipay's Country Manager.  
5. Be prepared to adapt
Conversations among business owners at the expo also reminded me how important it is to adjust brand messaging and experience for different cultural expectations in China. This could be simple things like modifying your packaging colour or style. For example, Chinese consumers often buy health supplements as gifts and seek out unique packaging. If you sell at both discount stores and luxury department stores you have to create different looks for each channel to appeal to the different buyer segments.
6. Be patient; this is a long-term strategy
The potential to exponentially scale your sales may sound exciting, but growth in China takes commitment. Australia Post first invested 13 years ago in Sai Cheng Logistics International through a joint venture with China Post. Our revenue increased tenfold only in the last three years. It may take two to five years for your business to see results so make a commitment to staying the course for the long haul.
Subscribe to our Building Business newsletter

Read engaging business stories, discover new ideas, and learn about great offers in our monthly business newsletter.