About SA Firearms Licences
Pricing
Support & FAQs
Renew or apply for a firearms licence
Just bring your completed application form and supporting documents - along with your current licence if you're renewing - to a participating Post Office.
To apply or renew at a participating Post Office, follow these simple steps:
If you're applying for a new firearms licence, download the form at the South Australia Police website.
If you already have a firearms licence, you'll receive your renewal form in the mail. Check that your personal details, classes for firearms and purpose of use are correct, then complete the section about your security arrangements on the back of the form.
You'll receive a letter from SA Police explaining the types of supporting documents you need to include with your application. Please ensure that any supporting documentation required (e.g. certificate from your collection club, firearm club, security industry employer or accredited instructor) is supplied with your application when payment is made.
You can use the tool at the bottom of this page to find a participating Post Office, where you'll also be able to have your photo taken (if required).
When you lodge your application, you'll need to bring:
your completed application form
your current licence (if you're renewing)
any supporting documents
payment for your application fee
We'll go through your application with you to make sure it's completed correctly and check that your proof of identity documents are original and valid. More information on valid identity documents can be found on your application form.
We can also take your photo if required and will process your application fee.
Your new licence should arrive in the mail within one calendar month. You'll be provided with a temporary licence while your photo licence is being made.
Your temporary licence is valid for one calendar month or until you receive your photo licence in the mail. If you don't receive your photo licence after a month, please call SAPOL Firearms Branch on (08) 7322 3346.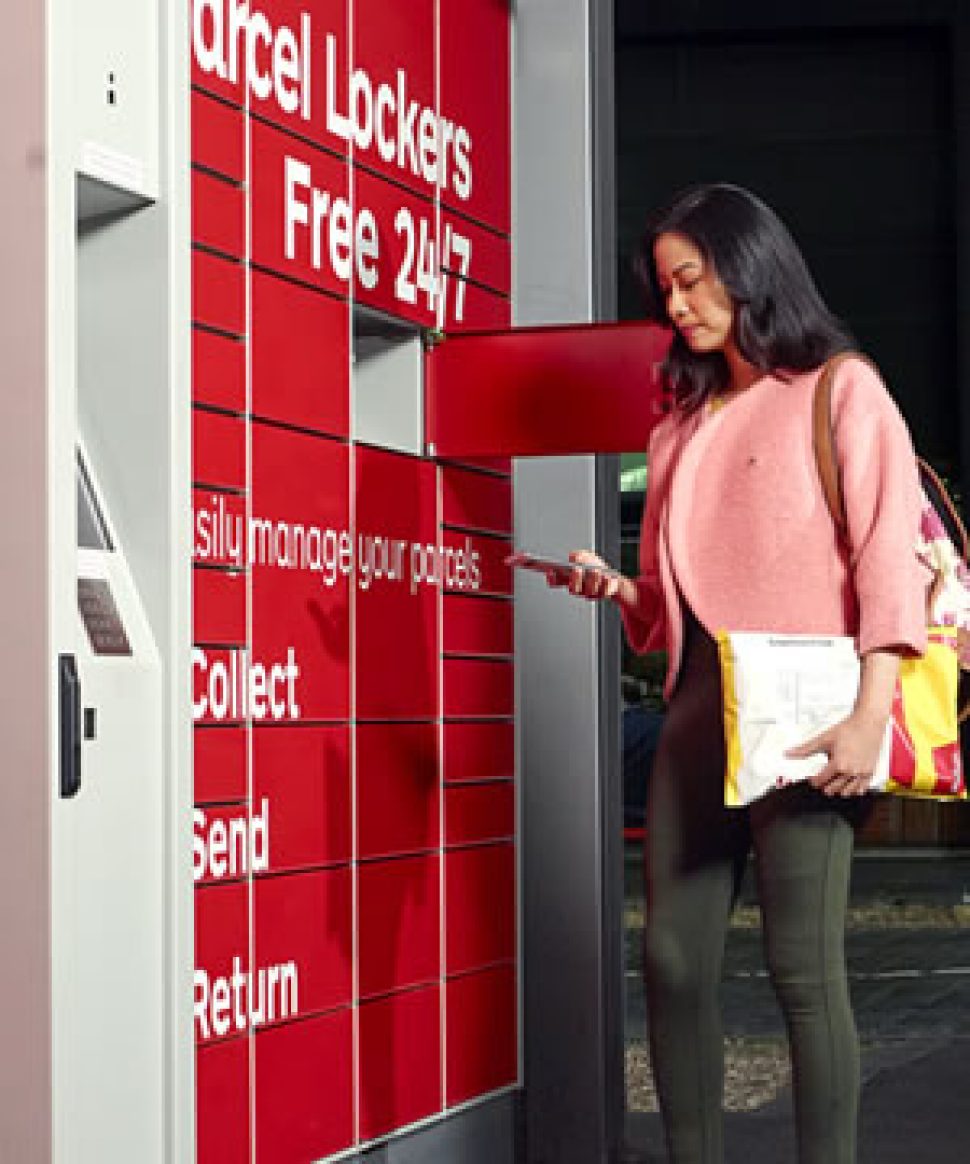 Find a 24/7 Parcel Locker near you
Search for nearby Post Offices and street posting boxes, or specific services.
Sorry, we're having trouble with that request.
Please try again later.