Why promote the AusPost app?
Our app is designed to improve the delivery experience for your customers, which in turn benefits your business.
Businesses whose customers use the AusPost app have reported a reduction in customer enquiries and an improvement in NPS by an average of six points.
Read more about how promoting the Auspost App can help your business.
Benefits to your business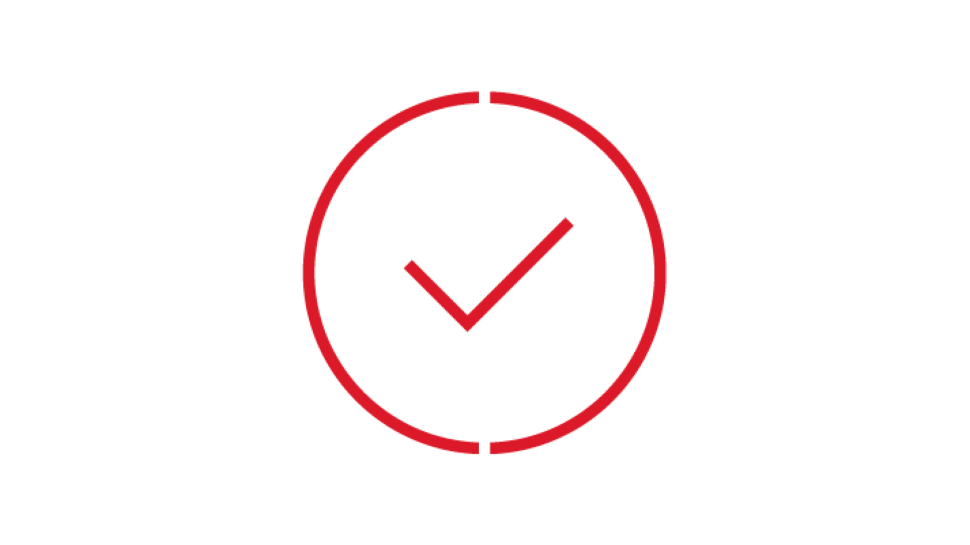 Our app lets your customers choose when, where and how their parcels are delivered. With 7,500+ collection points nationwide, your customers have more options, helping to improve first time delivery and NPS.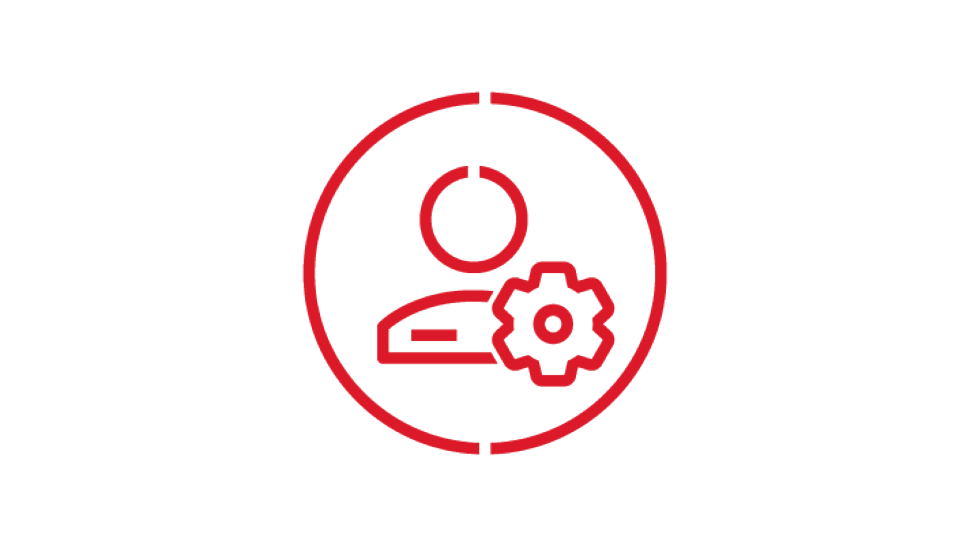 Increase customer satisfaction
Your customers can update delivery preferences even while their parcel is in transit, which increases first time delivery - resulting in satisfied customers.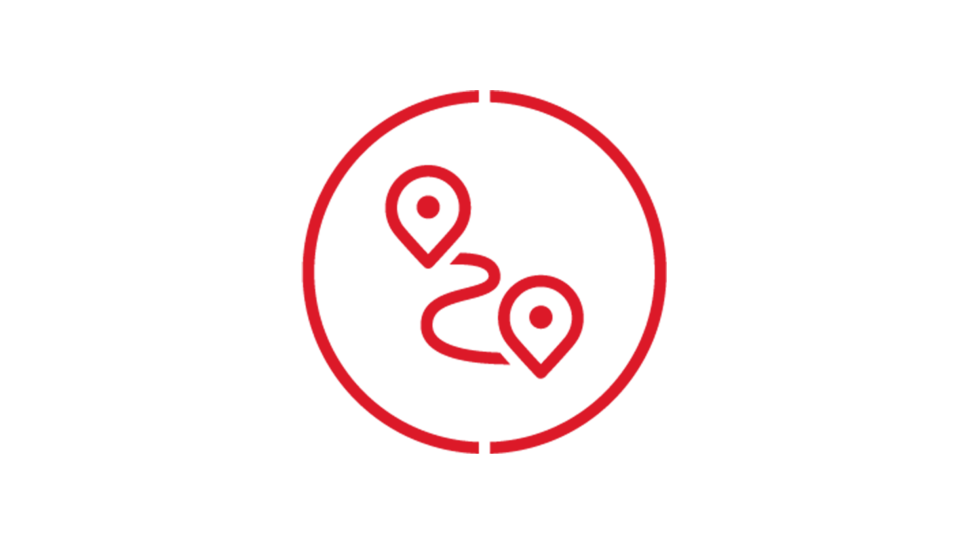 Our app provides greater visibility as the parcel moves through our network, with more notifications compared to website and email tracking updates.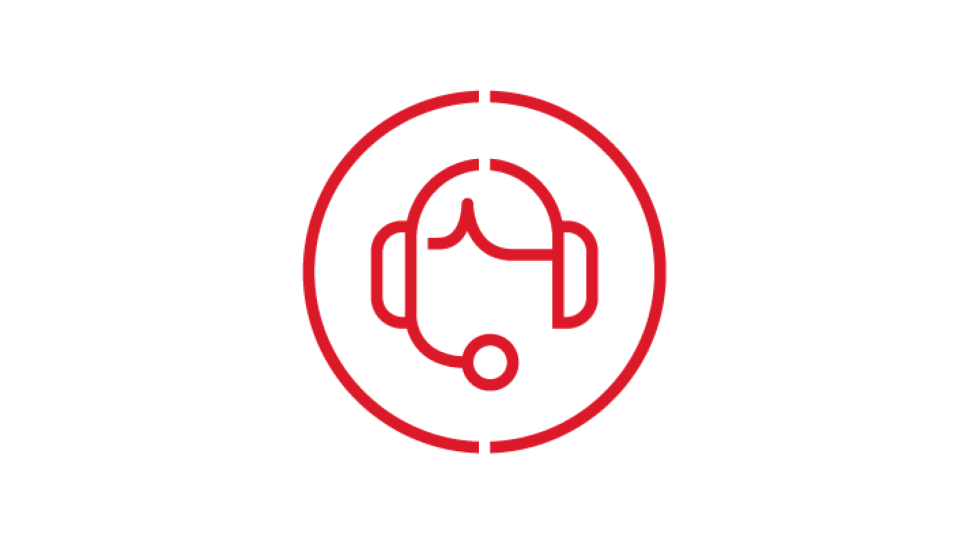 Reduce customer enquiries
Offering your customers more control, choice and visibility helps reduce enquiries. Plus, they can contact us directly via the app – giving you more time to focus on your service and growth.

Benefits to your customers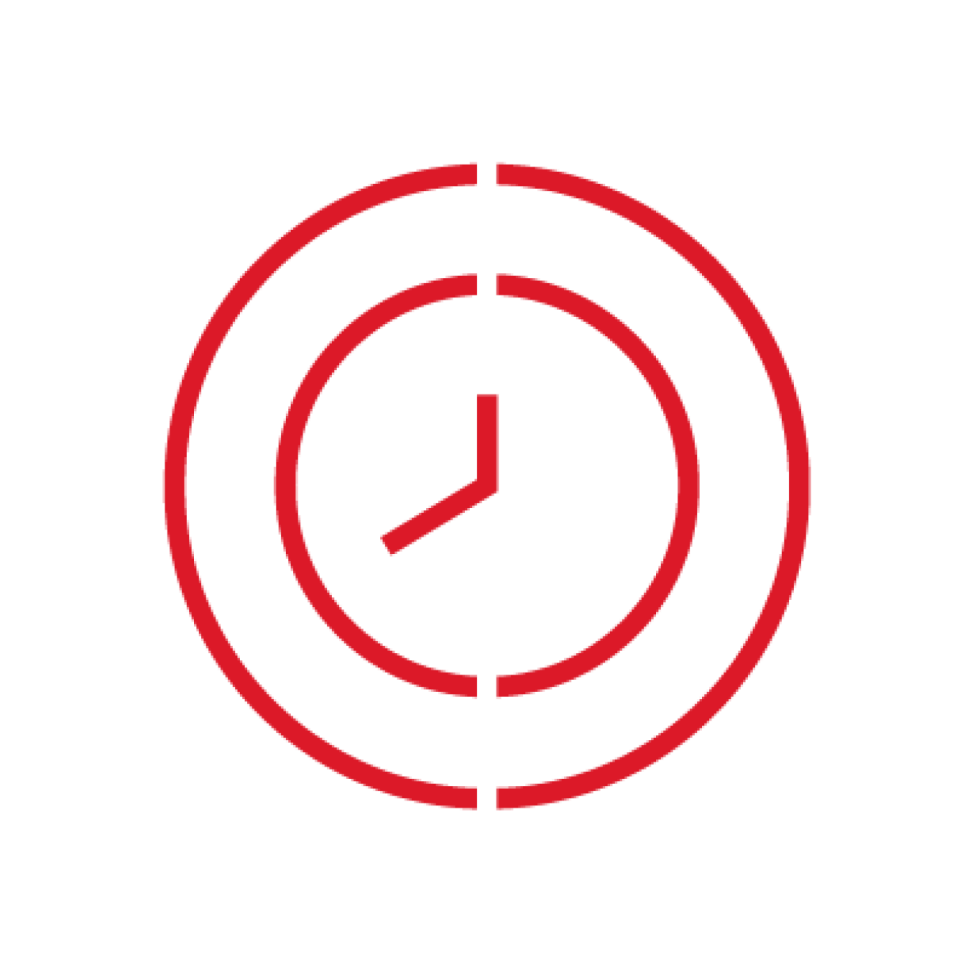 Customised notification experience
Delivery notifications can now be set according to preference, providing customers with more control over the notifications they receive for their parcels.
Refer to our fact sheet (PDF 989kB) to learn more.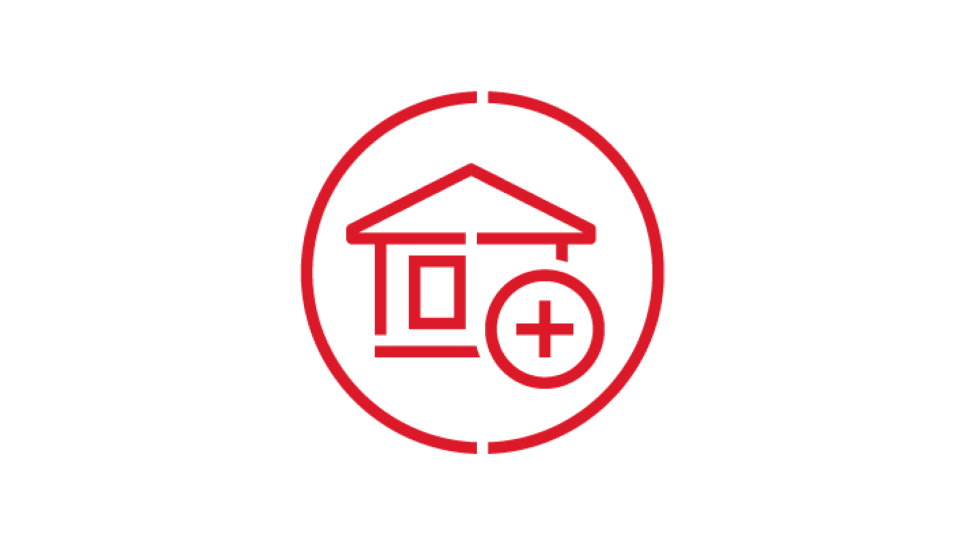 They can access our collection points, including free 24/7 Parcel Lockers and Post Offices, to receive parcels where and when they want.1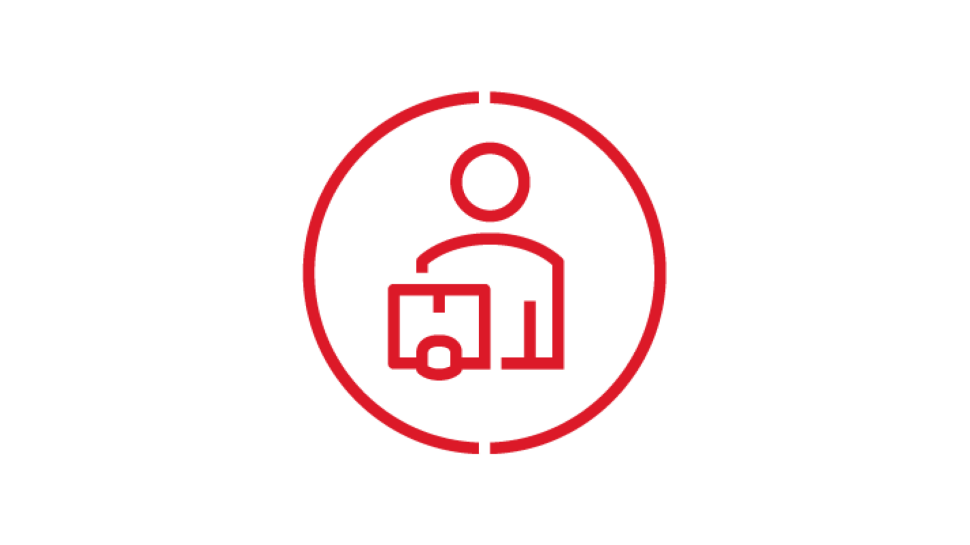 They can redirect parcels even while in transit, and request for parcels to be left in a safe location if they're not home.