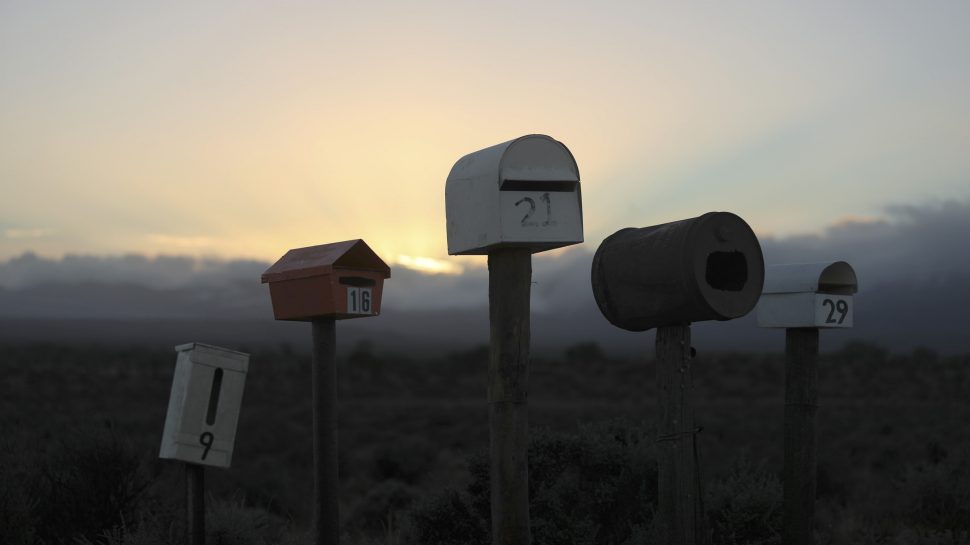 In the digital age, mail has evolved to play a unique and effective role in customer communications. More than ever, customers trust physical mail.
That's why we're committed to providing the best mail products and delivery experiences, right across our unrivalled mail network.
Our posties deliver 2.8 billion letters per year, and continue to exceed our on-time delivery standard of 94 per cent. They're already delivering to your customers – everywhere, every week.