Webinar: Connecting with Australians in a 20-min city
In the recent Australia Post Connect webinar, renowned social commentator Bernard Salt AM shared his views on the recent changes to the Australian way of life – working from home, the regional boom and balancing digital expectations with inclusion – and what the future of service delivery could look like.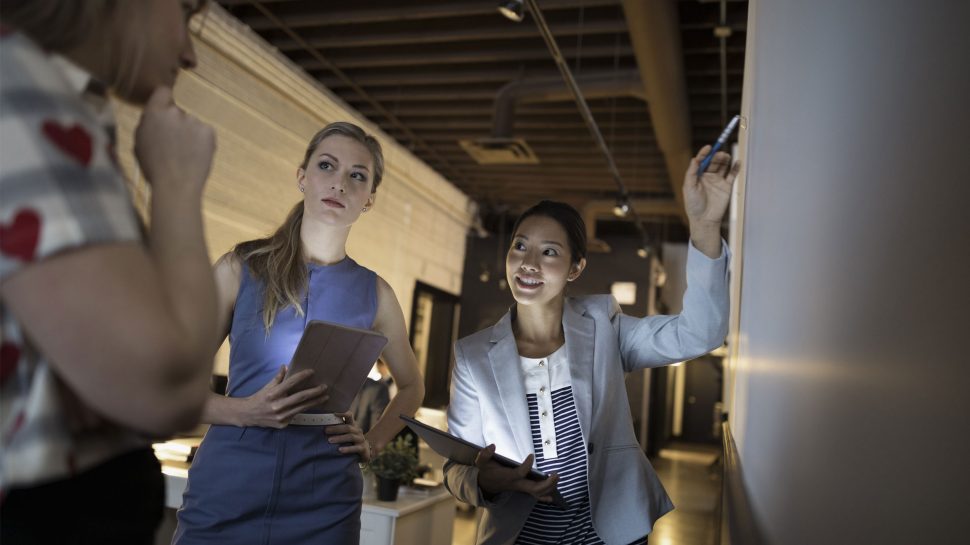 Key points
Australians value quality of life, and Bernard Salt expects around 15% of us to keep working from or near home.
This could re-energise suburban and outer metropolitan areas – fulfilling the vision of a 20-minute city.
Businesses and governments need to think laterally about how they provide services in suburbs and regions.
Rethinking the government service delivery model