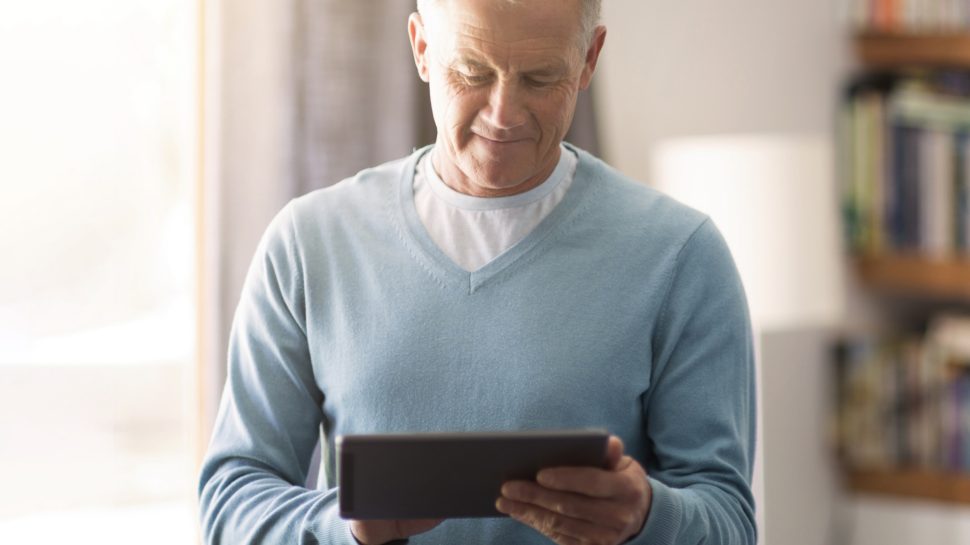 By managing the design, production and distribution of paper-based and digital forms for large organisations, we're able to reduce manual handling and improve data integrity.
Our form service benefits include:
Improving accessibility and increasing customer acquisition rates 
Minimising risk and liability by helping customers meet compliance requirements
Reducing resourcing, administrative, material and storage costs 
Lessening queues on your premises
With our help, Queensland's Department of Agriculture and Fisheries replaced their outdated fishing permit application process with a streamlined smart-form solution (PDF 4.09MB).
Fishers can now apply online, in-person – at participating Post Offices or external agents – or over the phone.