How Southeast Asia is shaping global eCommerce and payment trends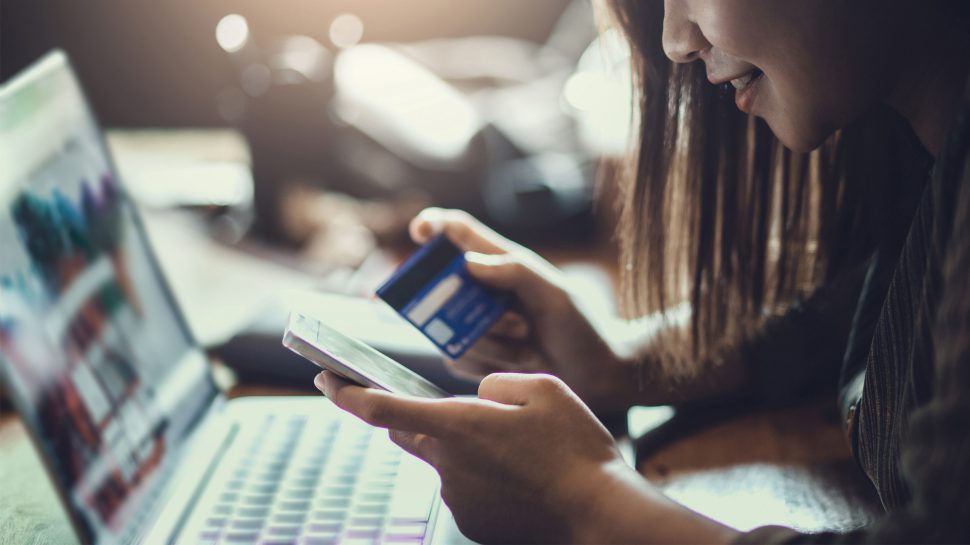 In 2017, well over 1.5 billion people purchased goods online and worldwide eCommerce sales reached US$2.3 trillion. Today, eCommerce makes up 12 per cent of global retail trade. By 2020 that number is forecast to reach an estimated 15.5 per cent.
It's not a uniform percentage, of course. At the end of 2017, Australia's proportion of online sales sat at 8 per cent of total traditional retail sales. In China, though, the story is different.
Steven Foo, Director of Asia Business Development at Australia Post, believes China's "eCommerce ecosystem" is so advanced that it puts it well ahead of even the United States. However, such a commercial network can't just materialise anywhere. The environment must be right for the system to grow roots and then flourish.
"There are basically two things that support eCommerce - a high and growing middle class population with disposable income, and good telecommunications infrastructure that supports a growing rate of internet penetration and mobile users," Foo explains.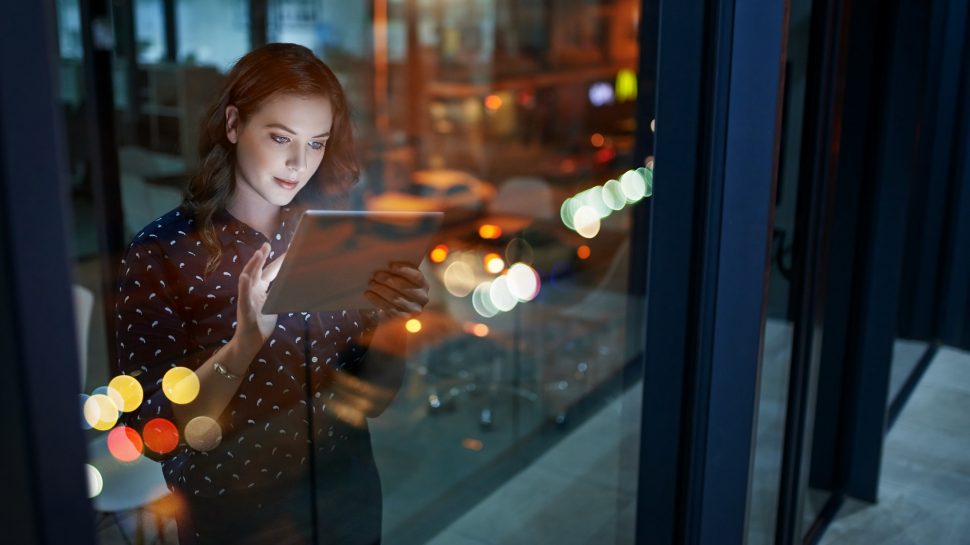 Are your payments capabilities unlocking eCommerce growth?

The power of a growing middle class

Shifting demographics is one of the central reasons why China has outperformed the United States in this area of commerce. Its middle class is growing at a phenomenal rate since the 1990s. America's middle class, on the other hand, has shrunk over the last 20 years. To add to that, Chinese consumers aren't only buying Chinese products.
In its research report, The Cross-border eCommerce (Haito) Opportunity in China, business consultancy Frost & Sullivan found that in 2017, Chinese shoppers bought US$100 billion worth of goods online from outside their home country. The report also revealed that the average Chinese shopper will spend approximately US$2,410 online in 2018 of which US$850 (or 35 per cent) will go to 'cross-border' purchases.
The report included a survey of Chinese shoppers who were asked from which countries they preferred to buy products (if it wasn't from China). 37 per cent named Australia, putting it fourth behind Japan, Korea and the USA.
Taking advantage of the Australian reputation
This corresponds with Foo's own observations. "Australian goods are highly sought after and valued [in China]. They have a reputation for being clean, green, and authentic, which gives Australian businesses a distinct advantage."
According to Australia Post's Inside Australian Online Shopping report 2018, Chinese consumers are now turning to Australian cosmetics and skincare in addition to health supplements and baby formula. In response, many Australian businesses are tapping into the opportunities by establishing their presence on marketplaces, like Tmall Global (owned by the Alibaba Group) and JD.com, and social commerce platforms like Tencent's WeChat.
Foo doesn't discount marketplaces but points out that Australian businesses need a more sophisticated strategy to attract cross-border customers from the Chinese market.
"Whilst entry via online is the way to start, a combination of offline and online is critical to success as a business's engagement in China matures. This will help provide consumers with the choice and value they desire plus the opportunity to experience your product first-hand."
Foo believes that for a mature retailer to succeed in China – or in any overseas market, for that matter – their owners need to cross borders in person. He uses Australia Post as an example.
"Those who have engaged the China market well have set up some level of presence in China with a long-term view. Australia Post invested in a joint venture with China Post 12 years ago and now has over 14 warehouses in eight cities, providing cross-border logistics amongst other services. We now provide these services for companies wanting to export into China."
The rise of Southeast Asia…
China is a massive market, but it isn't the be all and end all. One billion people will join the global middle class in the next few years. Not all of them will be from China but almost all will be from Asia. In fact the number is 88 per cent according to a recent study by the Brookings Institution. Foo sees this as a critically important demographic trend.
"Southeast Asia has been earmarked to be the next growth area for eCommerce. This region consists of 10 countries with a combined population of over 640 million people. It has a growing middle class and improved telecommunication infrastructure, particularly for mobile."
Why is mobile infrastructure so significant in this region? Because Southeast Asians use their phones to access the internet more than anyone else in the world. A report by Google and Temasek found that on average a person from Southeast Asia spends 3.6 hours per day on the mobile internet. By way of comparison, the average American spends two hours a day and the average Japanese person just one.
There is a two-pronged trends here – (a) an emerging powerhouse of online consumption whose citizens are (b) heavily predisposed to mobile platforms.
…and the rise of mobile-first consumers
And it's not just viewing products online. Asian buyers, on the whole, prefer to buy on their phones, as well.
According to Deanne Keetelaar, General Manager of Payments and Financial Services at Australia Post, Chinese consumers use their phones 60 times more for mobile payments than consumers in the US do – and they can now do it with very little concern about security or speed.
"Fintech innovations have given consumers more options than ever to complete their online purchases in real time, from any device, anywhere in the world with any currency. And this process is getting faster, easier, and more secure by the day."
Australian merchants are already on-board with many now offering Chinese customers the option to purchase products using Alipay. In 2014, the Alibaba Group formed a strategic partnership Australia Post to connect more Australian consumers with Chinese merchants and vice versa through the eCommerce space.
Last year, Alipay was on-boarded onto AlphaCommerceHub, Australia Post's fintech joint venture and Australia's first commerce integration platform. Having Alipay on the platform simplifies a merchant's access to a range of payment services, like Alipay, PayPal and Afterpay, and creates a frictionless transaction experience for the merchant and its cust