Fuelling Uber's expansion into regional Australia
When Uber looked to expand into regional Australia, it utilised Australia Post's established network and identity capability to help fuel its growth.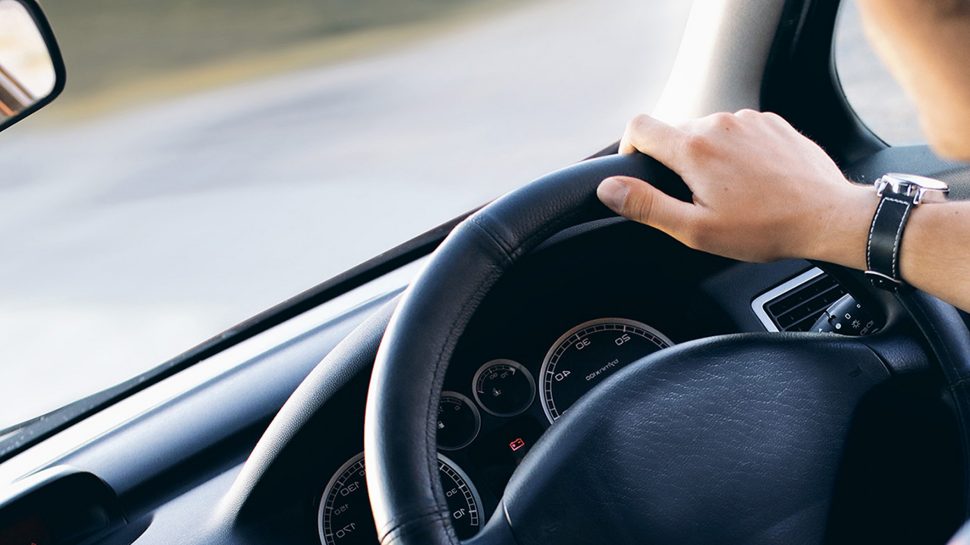 Every start-up strives to be the "Uber of" its industry – innovative, disruptive and hugely successful. Yet, even Uber comes up against traditional challenges that require the expertise of a more established business to support its growth and expansion.

When it moved to launch in regional Australia, Uber looked for a way to make its driver on-boarding process faster, easier and better. In Byron Bay, it turned to Australia Post.
With the recent investment in identity technology and the fact that over 25% of Australians already get their identity verified at a post office every year, the choice to use Australia Post's network and identity capability was a 'no-brainer'. 
By using Australia Post's identity services, Uber has not only made its on-boarding process more convenient but also assured its prospective drivers that its chosen system is one that meets regulations for data privacy and security.
The collaboration has since enabled more locals to take advantage of easier and quicker access to this new employment opportunity.
According to Denny Murtagh, who has been an Uber driver for nearly a year, the usual route to becoming an Uber driver is relatively simple but tends to take at least two weeks.
"Prospective drivers have to pass a car inspection, government identification authorisation, and undergo a police background check and a medical assessment," he explains.
And if any issues arise during this process, prospective drivers have to find their way to their nearest Uber office to talk to personnel there.
Uber driver, Stephen Pelawi, says he likes being able to talk to someone in person but the travel distance to an office can be a pain point.
"It is easier to get verified in the Uber office because you can speak to a person," he says. "If you try to do it all online and run into a problem, it's a little hard to contact them. But I live far away from an office."
Prospective Uber drivers in Byron Bay can now bypass this lengthy process by submitting their applications at their local post office, which offers identity and police check services for licenses and employment.
For Uber, the ability to tap into the established and robust connections of Australia Post is a means of expanding their service area without having to increase their office footprint.
And, for drivers in regional areas, the smoother on-boarding process has provided them a more straightforward route to employment flexibility.
Pelawi describes Uber as "the way of the future" - a kudos that the company lives up to as it continues to chart its digitisation strategy.
As for Australia Post, having Uber use its identity check services will help it further design, test and refine a digital identity ecosystem that is recognised and trusted by other businesses and governments.

Australia Post is helping more than 750 organisations connect their services digitally and physically across Australia. Its decades of experience in providing identity services enables it to help businesses and organisations quickly and easily validate the identity of prospective employees.