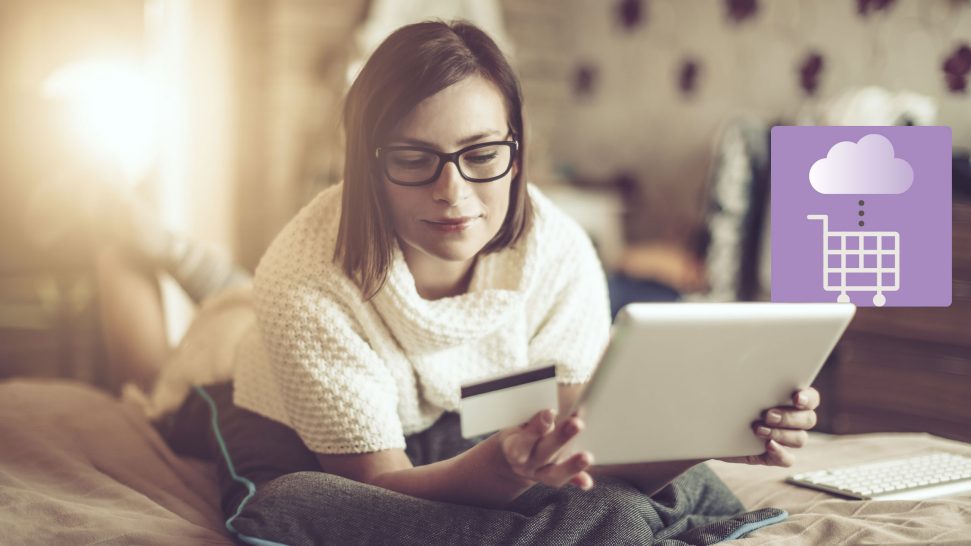 We're focused on giving you and your customers more choice.
With SecurePay, your customers can securely pay how they want. You'll be able to accept payments from all major cards and also integrated with PayPal. 

Let us take care of your eCommerce needs behind the scenes, so you can take better care of your customers upfront.