Diversity in fintech: From gender to geography
When the female founders of US alt-art marketplace Witchsy, a US-based online marketplace for alternative art, were stalled by start-up sexism, they invented a fictional third co-founder, Keith Mann – who experienced a much better response from potential investors.
So is this 'tech-bro' culture also prevalent in Australia?
The answer is a resounding 'no', according to the Women in Fintech panellists at the inaugural Intersekt FinTech Festival held in early November 2017. Run by FinTech Australia, the Melbourne event shone a spotlight on Australia's positive environment for female fintech entrepreneurs.
While just 17% of fintech founders in 2017 are women, their profile is on the rise and this is key to closing the gender gap, according to Clara Durodie, founder and CEO of Cognitive Finance Group.
"The value of having visible role models for young women is very important, and this event is one avenue to encourage this kind of visibility," she said.
Shahirah Gardner, co-founder of financial app Finch, added that culturally it's understood that women do have a place in technology and finance.
"It's more accepted in diverse teams that the contribution, perspectives and approaches, and even the problem solving techniques that women offer are drastically different to a team of just men."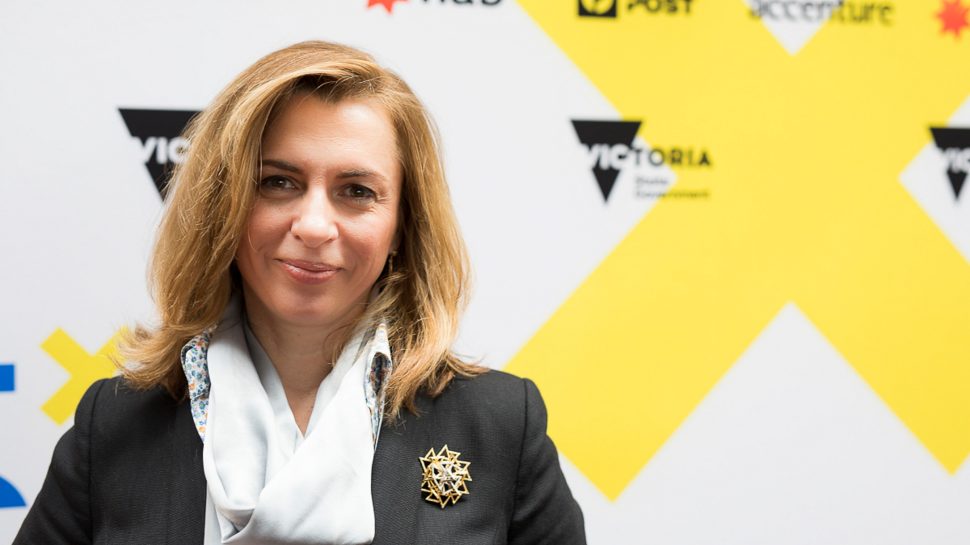 Clara Durodie, founder and CEO of Cognitive Finance Group
The door is open to diversity
The business impact of diversity and inclusion has been proven over and over again – from financial performance to sales revenue. A truly customer-centric business needs leaders who can empathise with its customer base.
Or as Siobhan Hayden, COO and board adviser of HashChing put it, "We really need to be able to pre-empt what our customers want. The only way to do that well is to remove yourself from having a singular view of the traditional white 45-something year old male at the top of the business."
She believes there is "no impediment to being successful as woman in this sector" and that is something Emma Weston, CEO and co-founder of AgriDigital, agreed with.
"I regard being female as an advantage. Diversity is now welcomed and sought after in finance and tech leadership so it's up to us to step up into those roles and be as visible as we can be."
"This helps everyone understand that the sector is more diverse than we give it credit for, and creates a more welcoming environment for the next generation."
Diversity means more than gender. It also covers racial and cultural diversity, sexual orientation and even diversity of experience and background. But what about geographic diversity?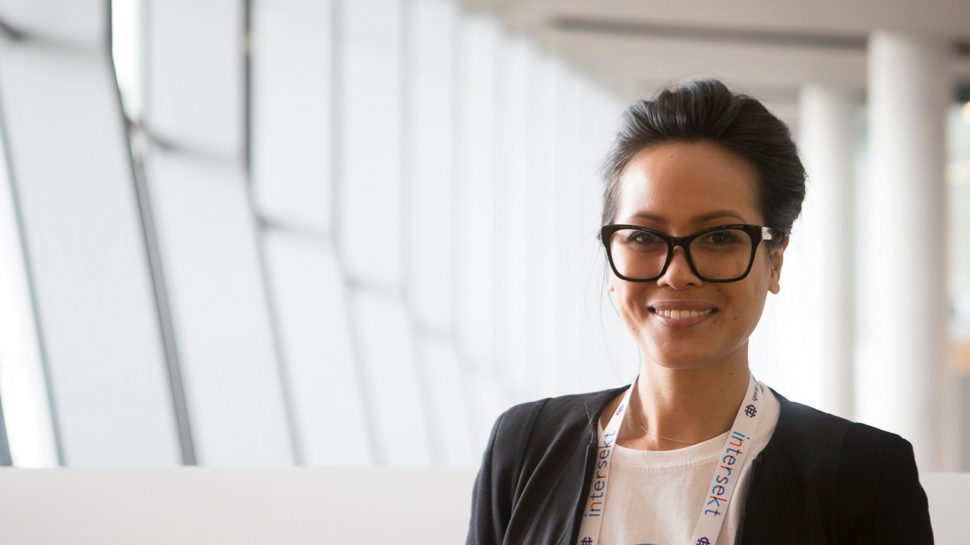 Shahirah Gardner, co-founder of financial app Finch
Overcoming regional bias
During the panel discussion, Emma described her hope for more regional diversity in Australian start-ups, saying that, "We really want to see burgeoning, bright regional centres. We don't want to just have city-based jobs for city-based people. We want to have diversity in our rural and regional areas as well."
In a follow-up interview with Australia Post, she said there are several challenges to starting up a tech business "in the bush."
"First, connectivity is still a major problem in Australia. We hear it all the time from our rural customers – we have to build a light product to work on low bandwidth. Mobile coverage still isn't good enough. On farms and in depots, people need to work on devices."
Getting the right skills mix – technical, development, engineering and data resources – is also a challenge.
"Farmers of the future will need to not just be experts on soil or land use but also on the data that sits behind what they grow," she noted. And alongside this, she believes we still haven't "plumbed the depths of female talent in rural areas because often it falls to them to provide essential support like transport for the kids."
But she also acknowledged the many examples of exciting new regional businesses founded by women, including Jane Reid's The Gathered Green, and Birdsnest in Cooma.
"I love hearing about women starting a business in the bush, because they realise they can do it and that there are initiatives to support them. And I'm seeing more women coming in to work in AgriTech. There's a wide scope for everybody from all sorts of backgrounds to be involved and I think that's really exciting."
This overturns one of the most common stereotypes about rural work - that it's low-skilled.
One of the other myths within those regional areas is that rural-based businesses won't be able to grow. In reality, Emma said, there are no limitations.
She pointed to Fletcher International Exports as an example – Australia's largest meat and grain export business which is run out of Dubbo, a city in the Orana Region of New South Wales.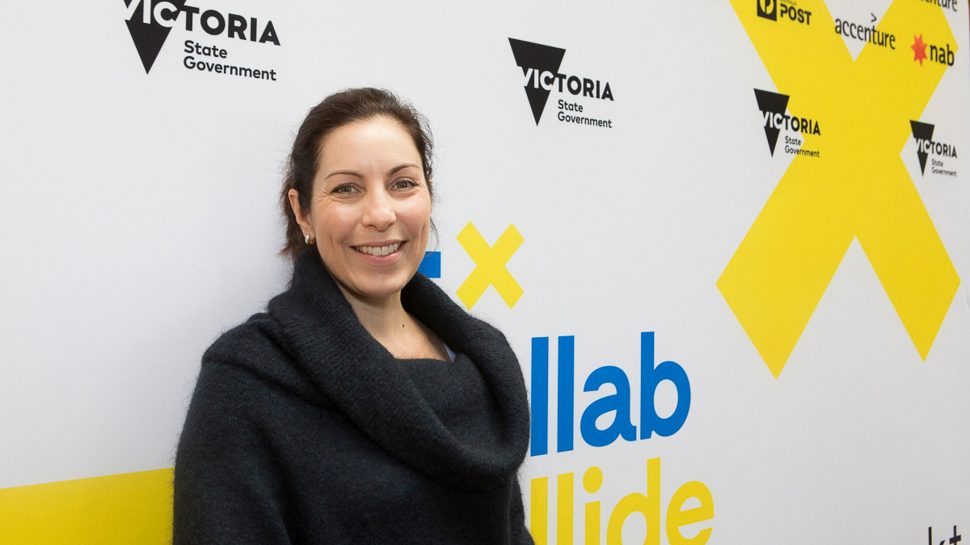 Emma Weston, CEO and co-founder of AgriDigital