Stay in touch with an up-to-date database
An up-to-date contact database is essential for staying in touch with your customers. But what happens if they move house or business location and forget to let you know?
On average, every time someone moves, they need to update their contact details with 15 organisations, but only about 6 get notified. This leaves 9 organisations that potentially lose contact with that customer.
With our Change of Address Notification service, you can automatically be notified when your customers move, making it easy for you to keep your contact database updated and verified.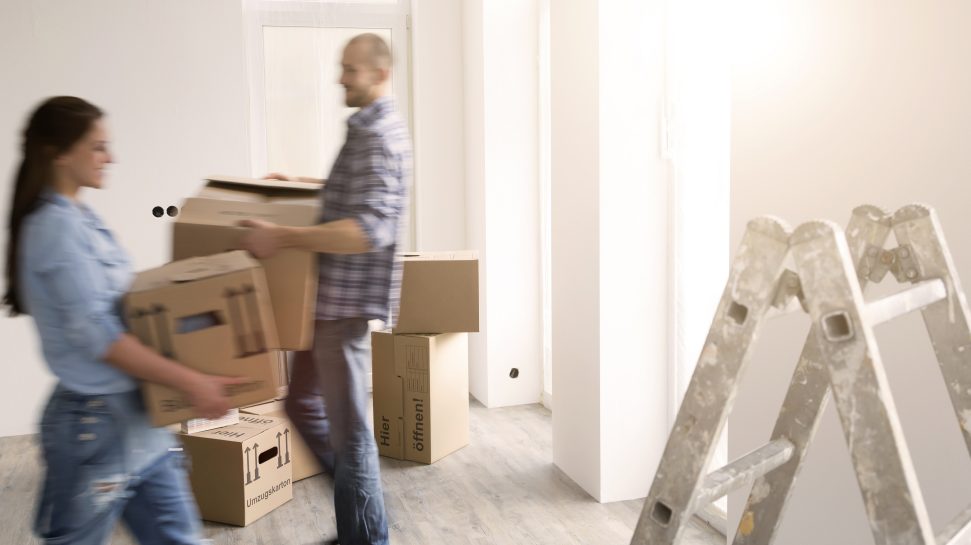 Around 2.1 million Australians move house each year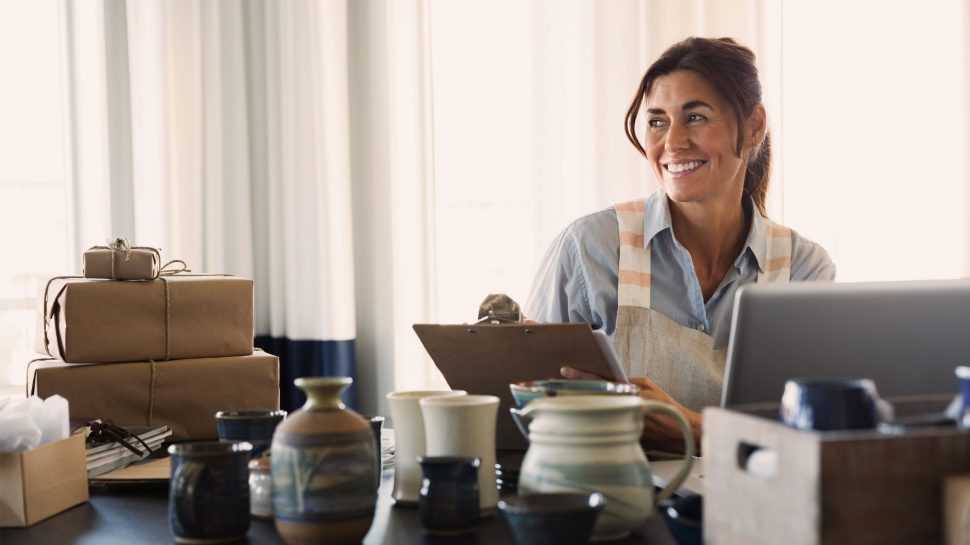 50% use our Mail Redirection service
Make it easy for your customers to notify you
Our Change of Address Notification service allows customers to share their new address with selected partner organisations when completing their Mail Redirection application.
For our partners, it means you'll be notified when your customers change their address, so you can update their details in your database and keep in contact with them.

It's simple – all you need to do is add your business to our Change of Address Notification platform. When a customer applies to redirect their mail, they'll see a checklist of providers (including you), and can tick a box to automatically notify you of their new address. They can also invite other people listed on their application, such as family members or housemates, to do the same.