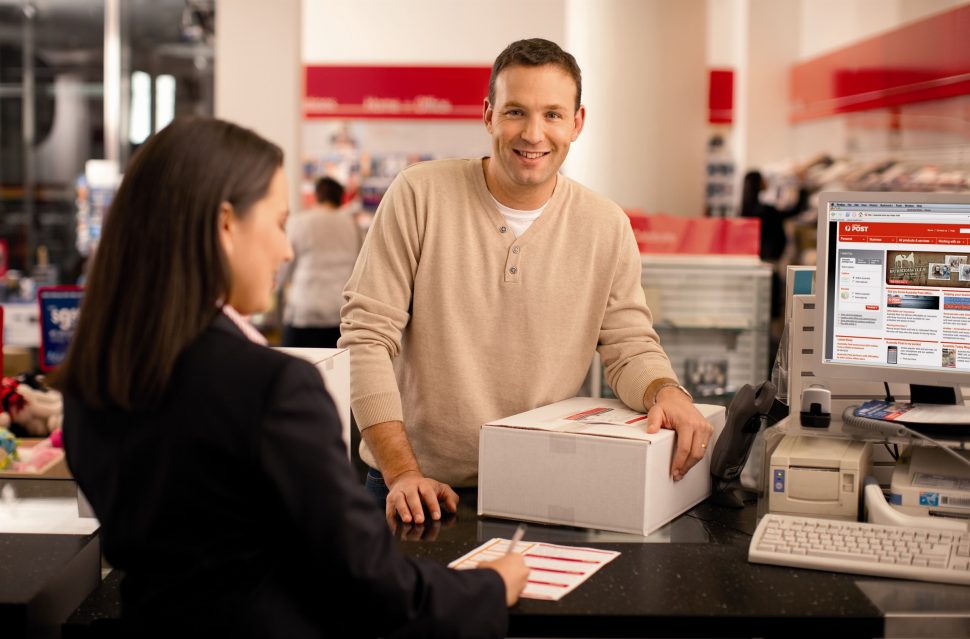 Visit a Business Hub
Our Business Hubs have specialist staff, services and supplies to help keep your business humming.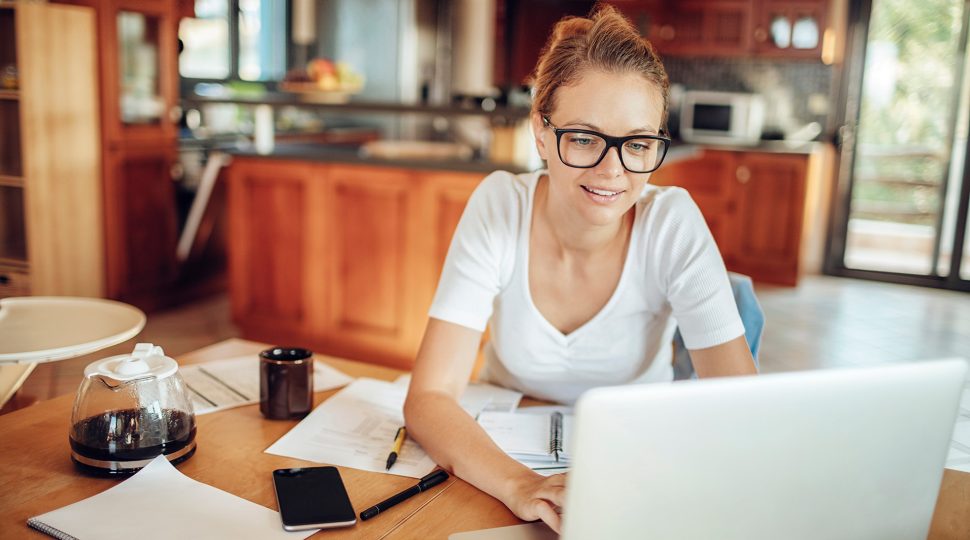 Work at a Small Business Hive
Looking to grow your business? Our Small Business Hive offers co-working spaces, networking opportunities and training events.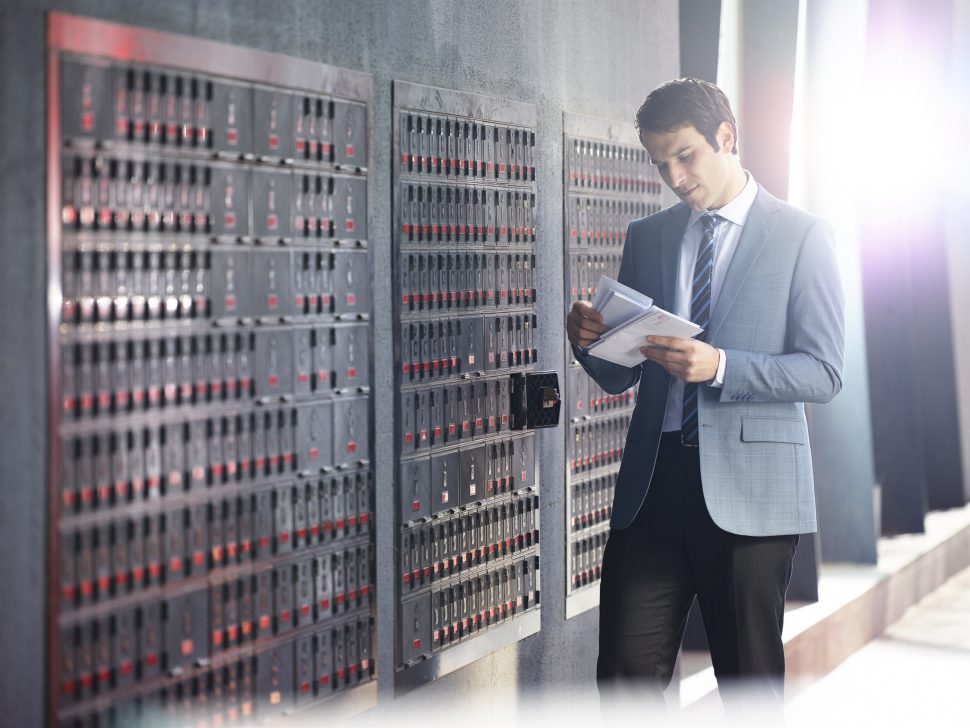 Get a Business PO Box or Locked Bag
PO Boxes are an easy and secure way to manage your business mail. You keep the same address, even if your office moves.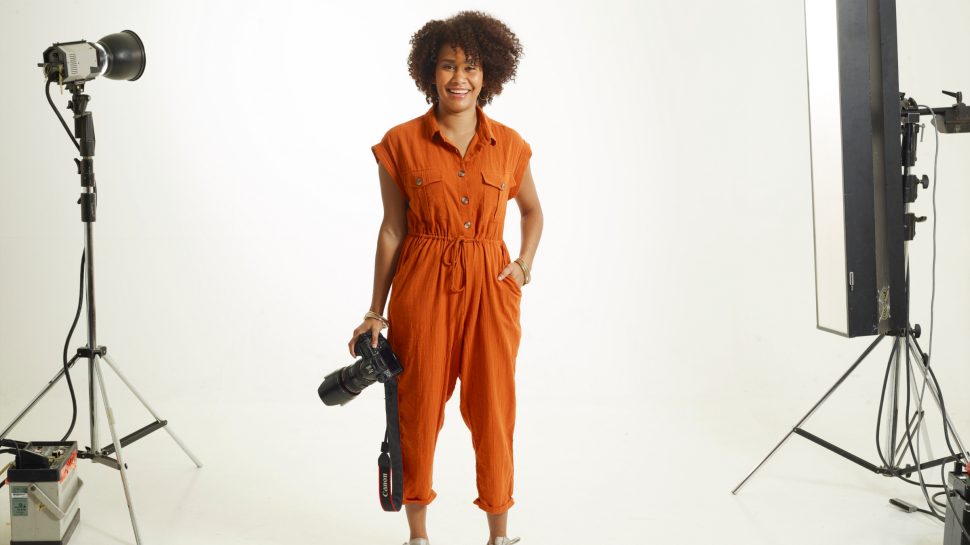 Redirect a business address
Moving office? Find out how to redirect your business address so you don't miss out on important mail.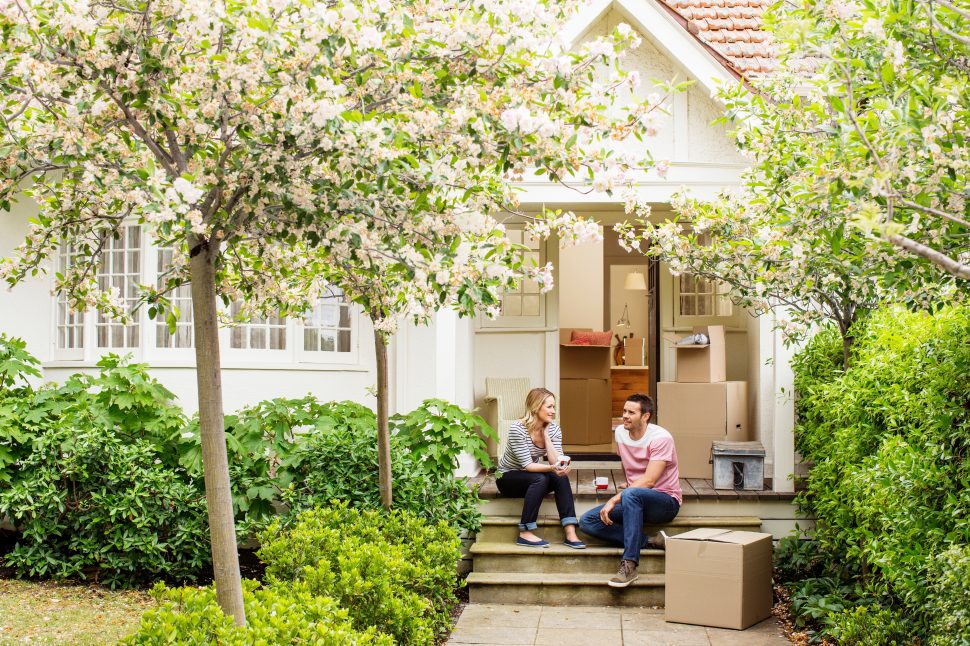 Change of Address Notification
Join Change of Address Notification (COAN) and stay in touch with your customers, even when they move or change their address.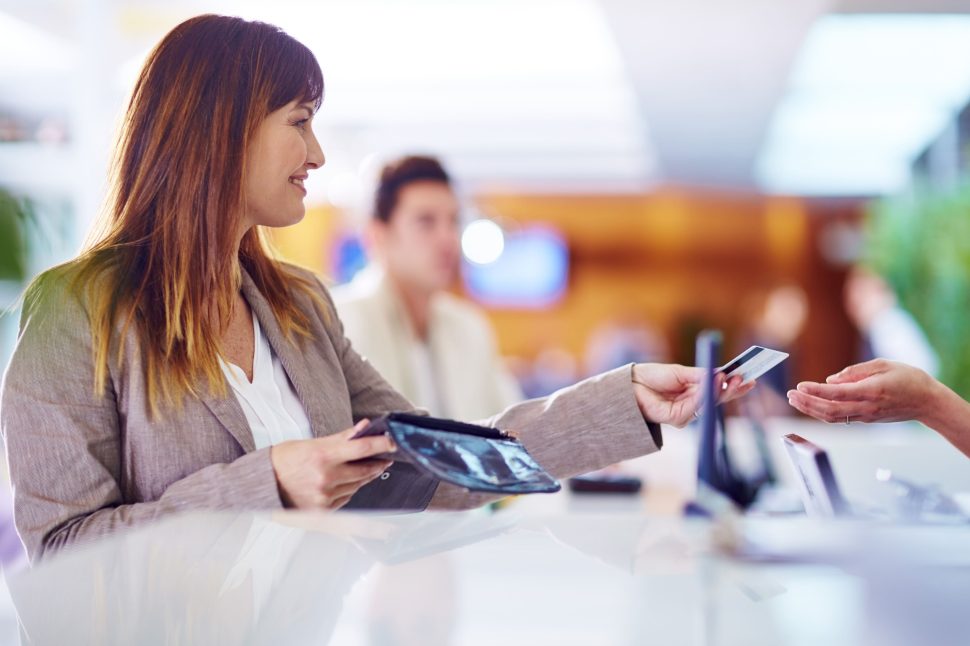 Business Credit Account & postage meters
Business Credit Accounts and postage meters help you streamline the way your business sends.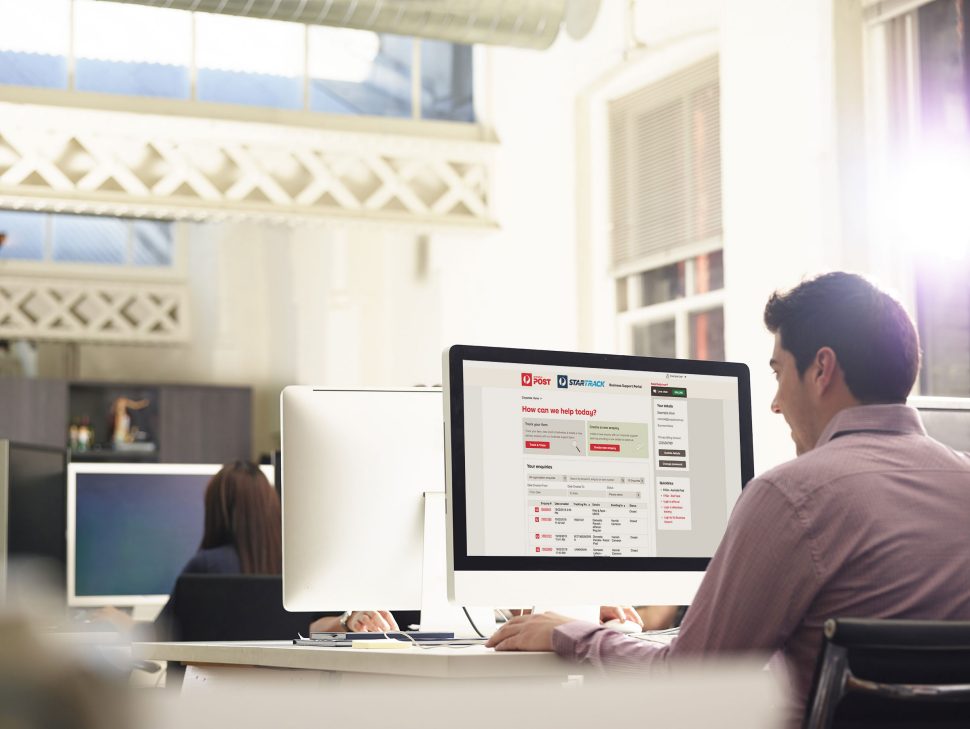 Access the Business Support Portal

Business Credit Account holders can access our support portal created specifically for businesses – so you manage your enquiries at a time that suits you.