Adapting to changing needs during a pandemic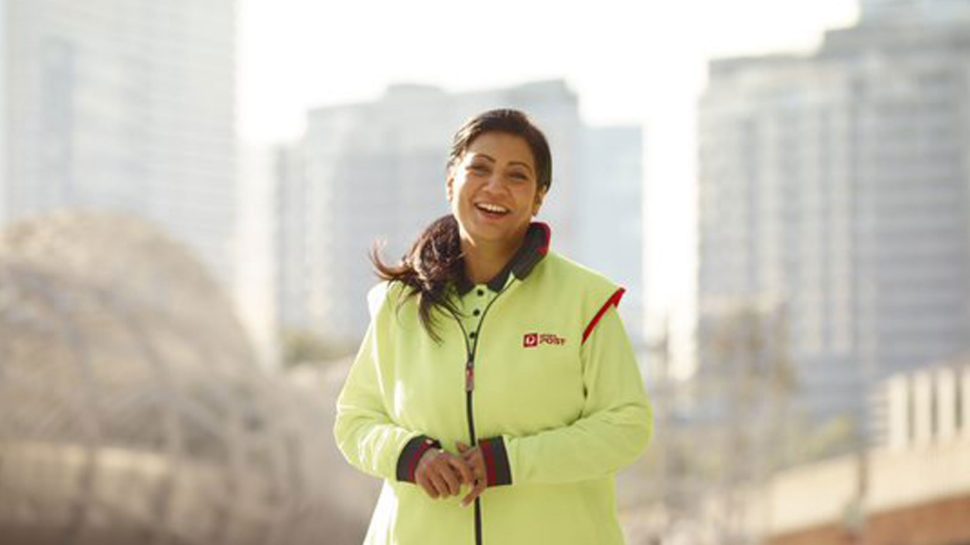 Back in January, when we first learned of the coronavirus outbreak in China, few foresaw how it would change the way we live and work in Australia – let alone its impact on the economy.

What I'm really struck by though, is how Australian businesses and organisations have pivoted, and pulled together, to keep serving customers and meet the broader needs of the community. I'm heartened we've been able to partner with many of them, to deliver medications, groceries and essential supplies to the vulnerable, and personal protective equipment (PPE) to healthcare workers.

We've all been tested by the impacts of this pandemic
Many businesses have seen revenue streams vanish overnight. Others have had to quickly shift operations to home-based workspaces. Bricks and mortar stores continue to move online as established ecommerce retailers augment their digital and logistics capabilities. Governments are accelerating their digitisation objectives and collaborating to keep communities connected. 

We're grappling with our own challenges in this period, and I acknowledge we haven't provided the level of service and timely communication you've come to expect from us. Cancelled flights, social distancing requirements and massive parcel volumes have led to significant domestic and international delivery delays. We know this has caused a lot of frustration and we're working hard to speed up deliveries. 
Know that we're working hard to deliver for you and your customers and improving our operations every day. We're adding hundreds more staff to our operations and contact centre teams. Our parcel facilities are operational 24/7, our delivery drivers are working on weekends and we've chartered eight additional freighter flights. More on how we're adapting our business is available here. 
We're all in this together 
As we move into the recovery phase, our collective response to COVID-19 could be a catalyst for positive change. We're all facing into unchartered territory, while simultaneously learning to serve customers differently. But we don't need to navigate this journey alone.
As trusted partners, we can build new capabilities together. We can reimagine our employee and customer experiences. Strengthen our supply chains. Digitise our processes. Develop more robust continuity plans and build resilience to future challenges. 
As always, we're committed to serving you and your customers during the pandemic. 
Thank you for your patience. And please stay safe.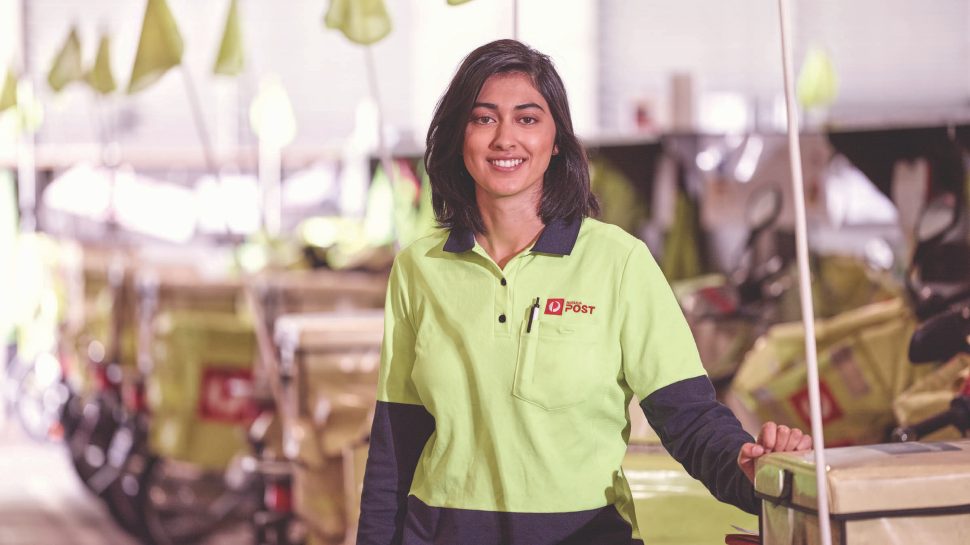 We've adapted our business to keep serving you during this time.